BIOGRAPHY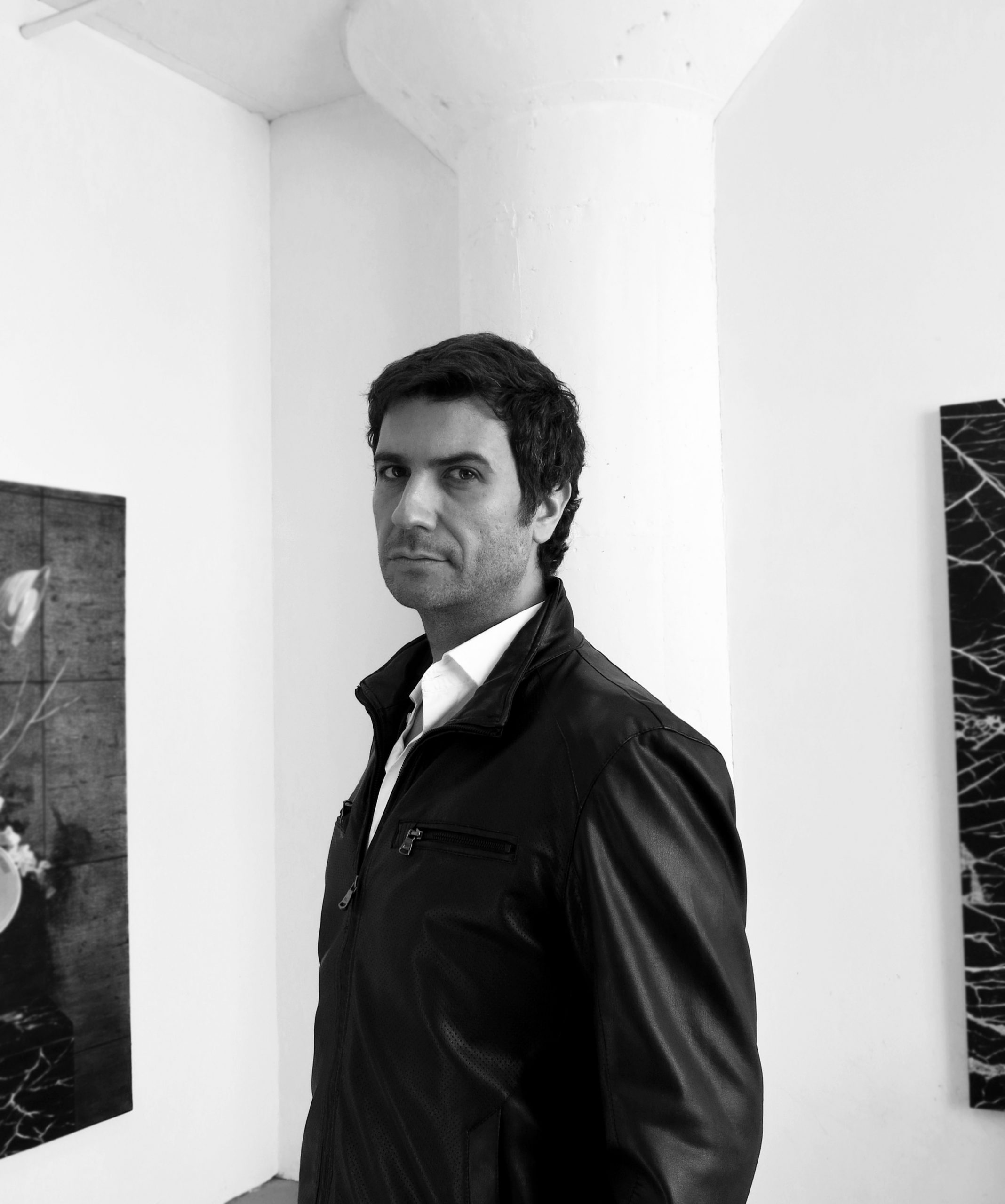 JUAN ANTONIO BAÑOS (Spain, 1980) is graduated in Fine Arts by University of Granada (Spain) and, at the present time, combines his artistic activity with the completion of a PhD in painting by the same university.
Baños has developed an intense activity in the world of art. He was awarded grants for investigation from the Spanish Ministry of Culture and holds many awards from different institutions. His curriculum includes as well a long list of individual and collective exhibitions in national and international art galleries and his artworks are part of innumerous private collections, museums and public institutions.
Baños' work is characterized mainly by large-format paintings based on experimentation, which collect all aspects that define and identify the artist's pictorial history. The themes of his artworks range from everyday reality to the timeless, as a suggestion, fear, inner landscapes, dreams, and the energy of people and objects. Baños, throughout his career, has as well developed artistic projects as a cultural manager for several companies and institutions. He currently lives and works in Chicago – IL (USA).
RESUME_CV